Real Estate Attorneys

Comprehensive real estate services for businesses and families.

About us

Mortgage and Title Transactions

Real Estate Sales Agreements & Title Insurance need reviews.

Services

Working With Entrepreneurs At All Stages

Guiding clients through the process of constructing the necessary management documents.

Contact us
WE ARE MOVING TO A NEW LOCATION AS OF 12/17/2021
Buyers/Borrowers
Buying a home is both exciting and daunting. We've helped buyer for over 30 years. We feel it is our job is to help your purchase transaction proceed smoothly and seamlessly, and to make the process understandable and enjoyable. We are here to answer all your questions.
Sellers
We know how important it is to keep the seller of a property up to date on the progress of the transaction. Dates and closings are as important to us as it is to the seller.
Real Estate Agents & Lenders
Trust and confidence takes time to build with a client and we know that you have probably worked weeks and maybe even months with them, and the settlement is your last opportunity to make a good impression. We do everything possible to make sure that every closing we handle is hassle-free for all of us.
Business Law
We actively engage in working with entrepreneurs at all stages, from start up through mid-level to established concerns. We advise entrepreneurs with respect to formation issues.
Real Estate Law
We work with our clients in matters involving commercial and residential real estate law; with litigation disputes involving real estate, and the purchase, sale, development, and leasing of commercial and residential real estate.
Estate Planning
Estate planning allows you to provide for your family by creating a will, establishing a power of attorney or living will, making funeral arrangements in advance, and more.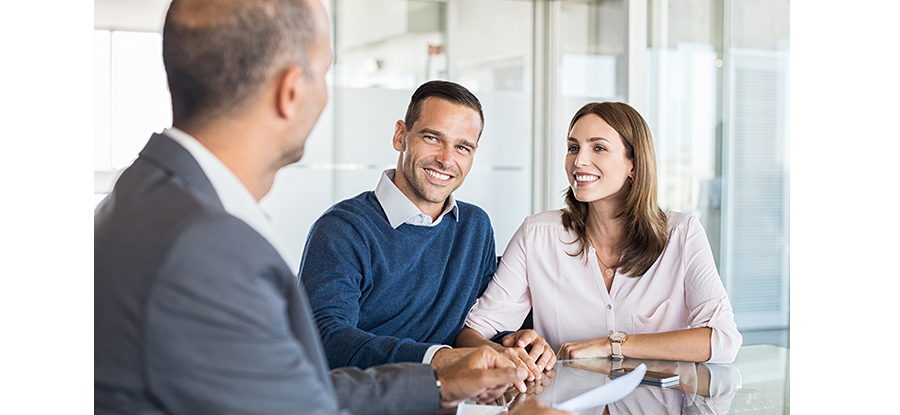 Representing local clients in areas of real estate investment, development, operations, and ownership.
Real Estate Settlements
Hassle-free mortgage settlement process for purchasing a home or commercial property, we provide pre-settlement processing, final settlement, and title insurance for properties in Washington DC, Maryland, and Virginia.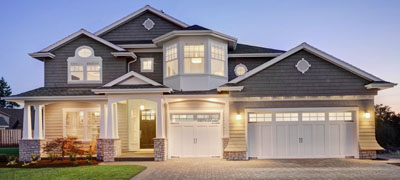 Landlord/Tenant Law
The relationship between a tenant and a landlord can turn tumultuous if either party feels they have been treated poorly or unfairly. There are laws in place to protect the rights of both a tenant and a landlord.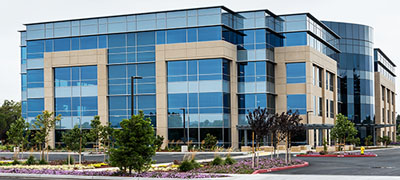 Estates, Wills & Trusts
Preparing your estate and creating a will is essential to providing for your family. This is also part of Estate Planning; establishing a power of attorney or living will, making funeral arrangements in advance, and more. If you're ready to begin the process, you will need the help of an attorney with the knowledge to protect the interests of you and your loved ones. Moses & Aiken, LLC are here to help.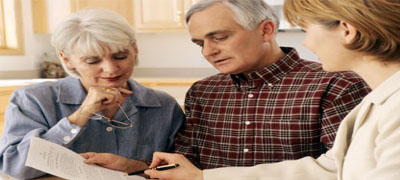 Calculator
Use our calculator to get an idea of the cost involved in buying a home.